I've spent the last couple of weeks getting the winter garden ready.  I've lost track of all the alpaca manure that went into the garden this, but the soil is sure looking good which is no small feat at bad as the soil is around here.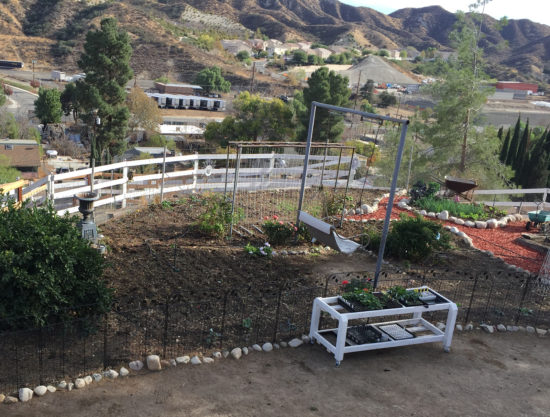 It doesn't look like much yet with the overhead shot, but it should be fun to watch everything grow out over the next couple of months.  I'll be sure to post updated photo's so you can see the progress.
Here is the "short" list of all the goodies that are already planted:
Broccoli
Three types of Cauliflower
Brussels Sprouts
Three types of Kale
Red and Green Cabbage
Chinese Cabbage
Pak Choi
Carrots
Beats
Rainbow Swiss Chard
Winter Multiplying Onions
Red and Yellow Onions
Sugar Snap, English and Snow Peas
And even more seedlings are getting started in the growing trays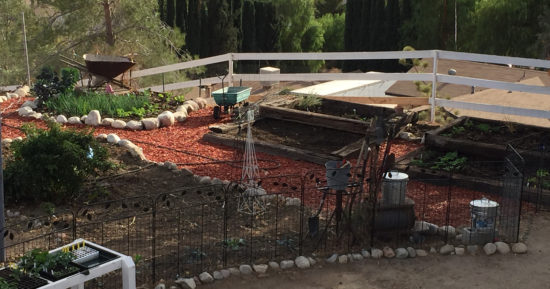 Here is one of the plantings of Winter Multiplying Onions and some Kale in the front.  This is a variety from Texas that my family has grown for generations.  I'm always really excited to have these onions growing in the garden and they got off to a great early start, so we should have fresh scallions for Christmas!